The Most Popular Online Chinese Food in San Diego: New Maxim's Palace
New Maxim's Palace is the renowned Chinese cuisine restaurant in San Diego. We offer an online menu featuring authentic Chinese cuisine that has a variety of selections. There is something delicious to suit every palate. You can enjoy food that tantalizes your taste buds and touches your soul. We are the most popular online Chinese food in San Diego. New Maxim's Palace is the perfect choice whether you are looking for authentic Chinese delicacies for igniting your taste buds or some healthy and delicately flavored dishes.
You may order Chinese food online with just a simple click from the privacy and comfort of your home or office. Rest assured of enjoying a fine dining experience whether you are sitting in our cozy restaurant or the privacy of your home or office. You will relish our freshly prepared piping hot Chinese takeout food that will leave you asking for more.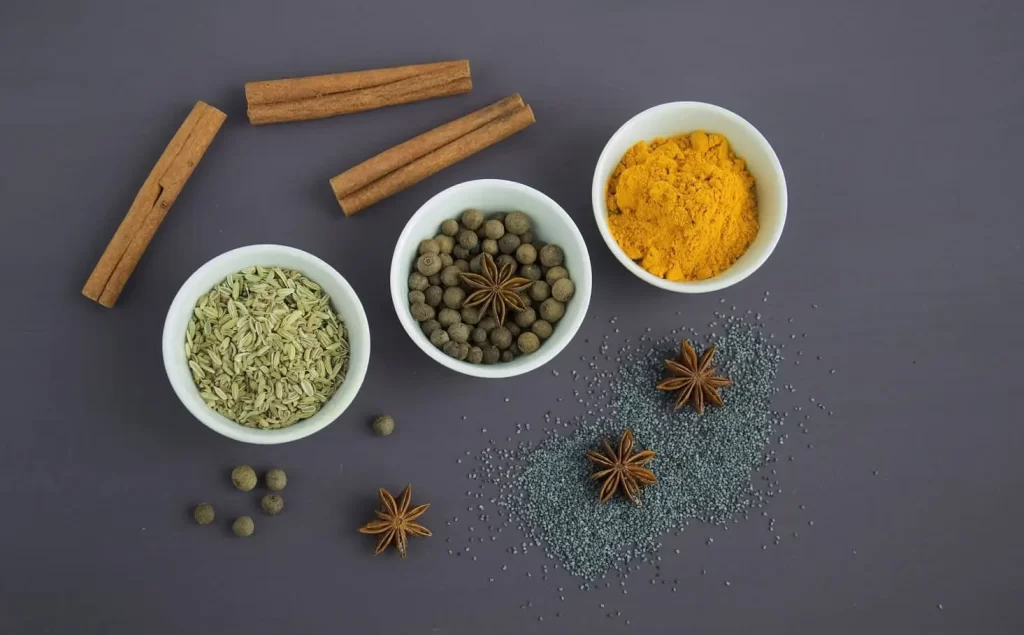 We are a renowned and trusted name in the culinary world. We offer effortless delivery of delicious Chinese cuisine throughout San Diego. Next time you order Chinese food online, be sure to order your hot-favorite Chinese delicacies from New Maxim's Palace for ultimate satisfaction. 

Order Chinese Food Online from Top San Diego Restaurant
You may browse our website for the takeout menu and order online delicious Chinese food in San Diego. The most delectable authentic Chinese food is just a click away. Go for it, as it is a convenient, immensely satisfying, and fulfilling experience. 
Popular Dishes on Our Menu
Order Online Chinese Food, San Diego
You may visit our website, and order your favorite Chinese food online. It is a simple and easy process. Explore our extensive menu and choose from a variety of authentic Chinese dishes. Moreover, you need to choose a convenient time and method for us to deliver piping hot and delicious food quickly and hassle-free. 
Online Chinese Food Truly Your Soul Food
Here, at New Maxim's Palace, you will get mouth-watering online Chinese food. Our impressive menu has all the delicacies you have been craving for a long time. Wok-fried dishes come with iconic flavors that tantalize your taste buds and leave you craving for more. Our master chefs are specialists in crafting traditional Chinese food that feels awesome and tastes divine, just perfect for your mind and body.
You can order online Chinese food, in San Diego to relish the mind-blowing dishes in the privacy of your home with your near and dear ones. Spend invaluable moments of privacy and ignite romantic feelings by pampering your special someone with our delicious Chinese delicacies. You may order Chinese food online to save you some travel time and allow you more quality time with your family.
Order Online Chinese Food: Like Never Before
Our highly skilled chefs have taken authentic Chinese food to another level altogether. We use fresh and premium-quality ingredients that add a whole new dimension to traditional Chinese food. We are delighted to deliver our specialty cuisine to your doorstep. Please note that the delivery time and availability may depend on order time and delivery location.
Our Aim: Customer Satisfaction & Seamless Delivery
New Maxim's Palace is in San Diego. Our team takes immense pride in our unbeatable Chinese food and impeccable customer service. Whenever you order online Chinese food, you may think of us. We are the stalwarts in the San Diego culinary world. Simply browse our elaborate and interactive menu online. Choose your favorite Chinese delicacies and when you are ready, place your order online.
We will take a minute or so, for order confirmation. You can check your estimated time of dispatch or delivery. We pack all our delivery or takeout food in tamper-proof fully sealed bags for your convenience. We promise to exceed your expectations.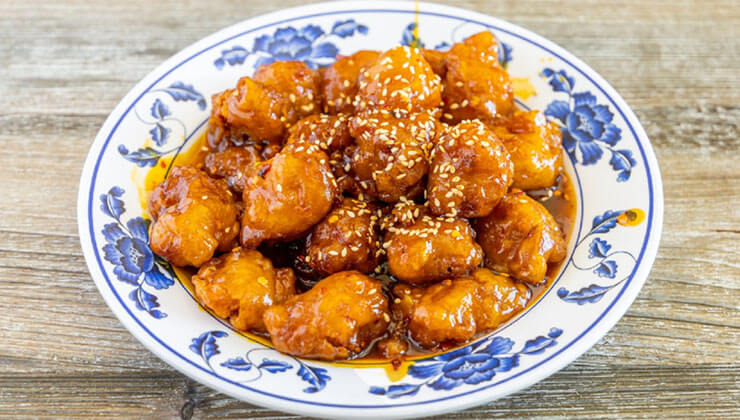 Place your order online today for a hassle-free, satisfying dining experience.