Top Chinese Takeout Restaurant in San Diego for Delicious Dishes
The New Maxim's Palace is the most popular and best Chinese takeout restaurant in San Diego for its unique taste, subtle flavors, and prompt service. We can provide you with some popular and best Chinese food delivery options in San Diego. We promise a fabulous dining experience whether in our cozy restaurant or at your home. We offer delectable Chinese takeout food, unmatched quality, and impeccable customer service. New Maxim's Palace is renowned for its scrumptious spread of authentic Chinese dishes. You can order traditional Chinese takeout food at our location. Alternatively, if you are neither in the mood to cook nor step out of home, you may order Chinese food online. Come to New Maxim's Palace for undiluted authentic Chinese cuisine.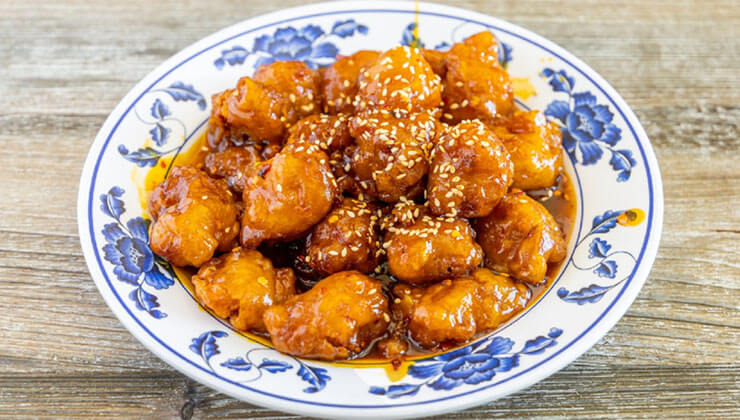 Most Popular Chinese Takeout Restaurant, San Diego
You will love our specialty Chinese dishes like Kung Pao Shrimp, Seafood accompanied with Vegetables, Lemon Chicken, Spicy Style Fried Pork Chop, and New Maxim's Palace Specialty Item: Special Clay Pot. You may order some aromatic fried rice or steamed rice with delicious Crab Rangoon. Enjoy the grand feast at New Maxim's Palace, the hot-favorite Chinese takeout restaurant.
We are sure you will come back to us again and again for a memorable culinary experience. Enjoy authentic Chinese food at its best. You can never forget the undiluted, authentic taste and flavors of Chinese cuisine served at our Chinese takeout restaurant, San Diego. Come to us for fresh and healthy Chinese takeout food to enjoy at your convenience with your family and friends.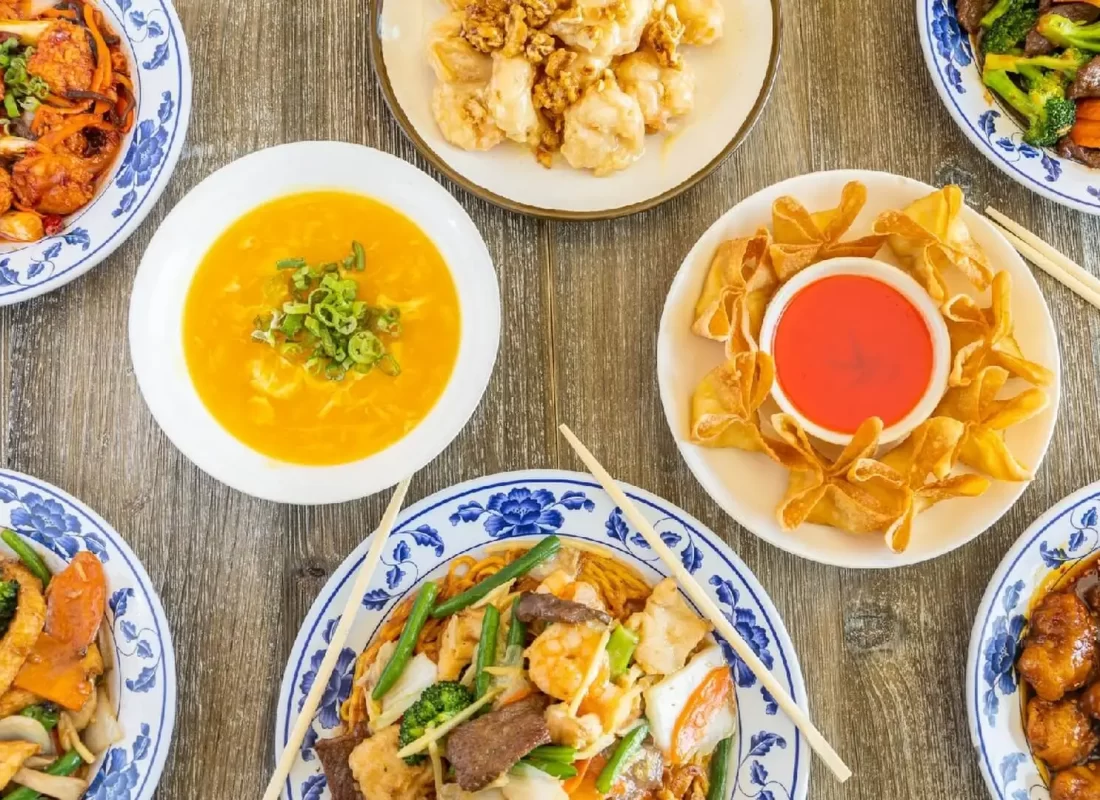 Authentic Chinese Takeout Food at Reasonable Rates
New Maxim's Palace offers a grand feast, and you will enjoy a truly immersive Chinese dining experience. Our food is a magical confluence of passion, flavor, and taste. We present exquisite Chinese fare at affordable rates. Our restaurant was born three decades ago out of deep love and passion for authentic Chinese cuisine. We have an impeccable reputation for serving delicious Chinese delicacies. Do not forget to order our mouth-watering chicken, pork, beef, fish, and shrimp dishes.
You will love the delicious fresh veggies served here. You will certainly relish our wok-tossed Chinese takeout food that tingle your taste buds. We are calorie-conscious and serve healthy Chinese platters to please every palate. We offer delicious Chinese takeout food at affordable prices.
Chinese Takeout Restaurant: Unmatched Quality & Service
We are constantly improving our menu and signature entrees. We believe in creating authentic and mouth-watering Chinese delicacies to cater to the culinary preferences of our guests. We are a highly acclaimed Chinese takeout restaurant. Our master chefs craft delightful dishes that leave our guests asking for more. We firmly believe in the highest standards of quality, safety, and consistency.

Why Do We Get Rave Reviews?
Our customers love our authentic
Chinese dishes and excellent service!
Place your order today and enjoy our delicious Chinese takeout food!